Have you been affected by the StackOverflowgeddon?
Get your Developer Story back in one single click and put it online (if you want)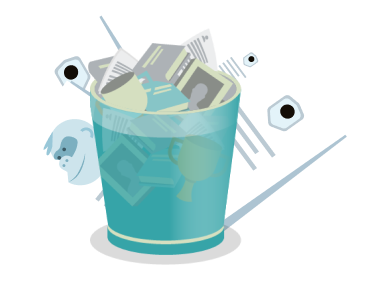 Stack Overflow has discontinued Developer Stories and more than 4 MILLION DEVELOPERS have lost their data: job experiences, milestones, side projects... all dev stories will all be lost in time, like tears in rain.
Or not.
Put your Dev Story URL and download it as a JSON file.
No mail. No register. Zero bullshit. For free. As simple as that.
Esta funcionalidad ya no está activa, puesto que StackOverflow ha cortado el acceso a sus Developer Stories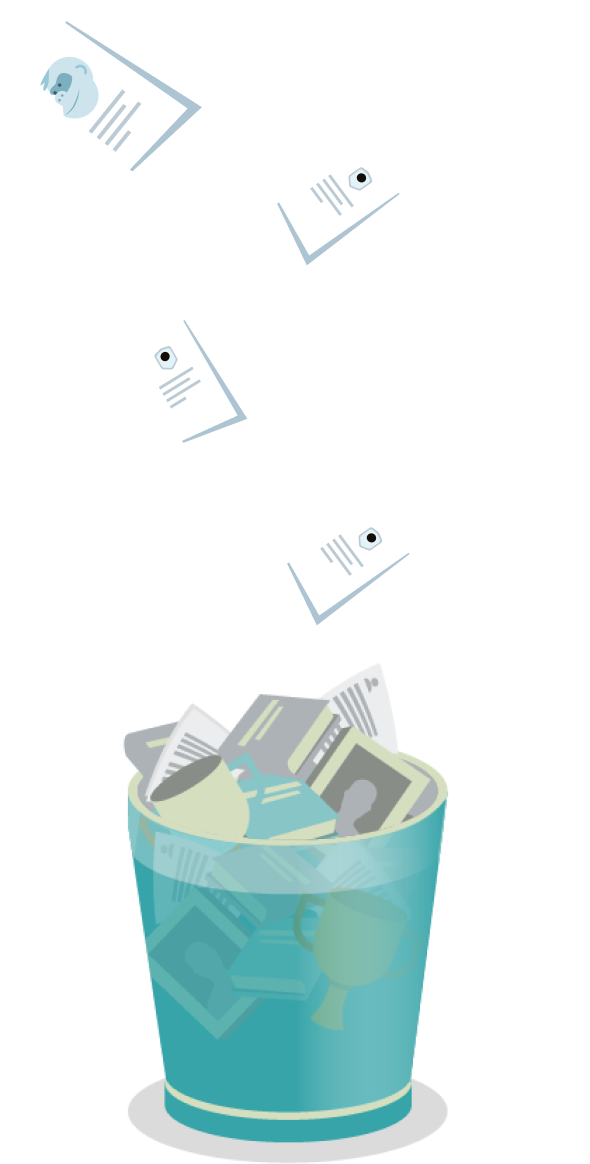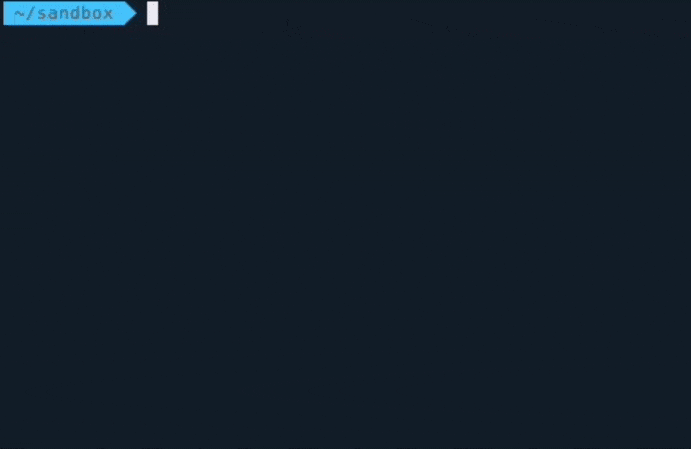 Wait... are you Black Hat Hackers? Is this a Scam?
No, but it's OK if you don't trust us. We all have enough experience to see our data kidnapped, misused, and once not needed, thrown in the bin.
Your Dev Story, with more Superpowers
We are just a bunch of developers who deeply believe in transparency, data privacy, ethics and open-source. And we are creating the online-CV-management platform we always wanted to use: Manfred.
If you want to keep your Developer Story online, on a site where your data will always be yours, it only takes a minute.