What does it mean to be a Manfredite?
Being a Manfredite means being part of a community of more than 10,000 like-minded people who are trusting us to accompany them throughout their professional career. Some of them we know in person. Others we have helped to find a job that suits them (much) better. And others have only recently joined us. But what they all have in common is that they are all part of this adventure.
I want to become a Manfredite
Your journey as a Manfredite
You may have heard about us on Twitter or perhaps you never miss an issue of Manfred Daily. Maybe you followed Bonilla or you may have had the pleasure of meeting Yago at some tech event. Whatever led you to us, to start your journey with Manfred as a youngling Manfredite, you first have to register on our website.
Manfredite levels
1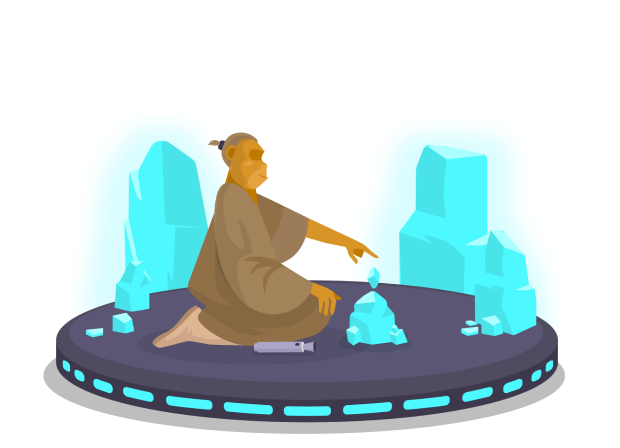 Youngling
how to get to this level:
Registering in Manfred.
With this level you can
Receive the latest news from the industry straight to your inbox thanks to P.I.N.G. (Pretty Interesting News for Geeks), aka our newsletter.
2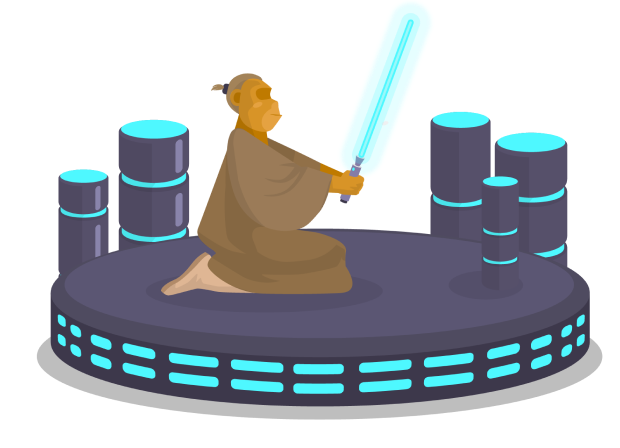 Padawan
how to get to this level:
Completing your profile
With this level you can
Apply to any of our job offers.

We will be able to consider your profile in any one of our different recruitment processes.
3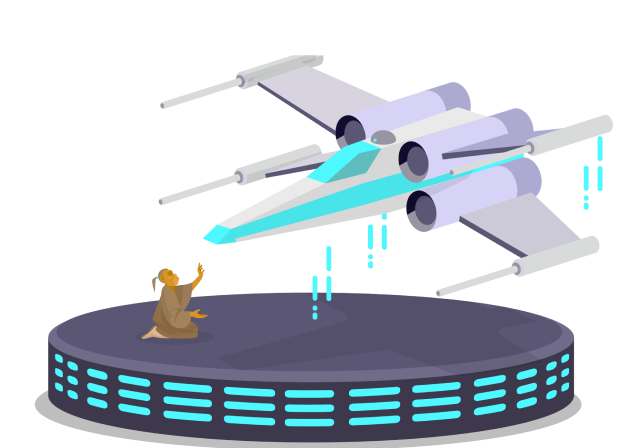 Jedi
how to get to this level:
Uploading your legacy CV to Manfred.
With this level you can
Request your one-to-one Orientation Session, where we will give you valuable advice on how to further your career, provide you with information on what the current job market is like and make suggestions on how you can position yourself in it. Of course, this is ABSOLUTELY FREE for you!
Besides helping me find a great job,
how else can you help me on my way?
Manfred is the recruitment agency for those who are looking for a fufilling job, but also for those who are not actively looking for a job. That is why we work really hard every day to offer valuable professional support that goes beyond just changing companies.
Here are some of the options available to you:
We provide you with valuable resources
Through our P.I.N.G. newsletter (Pretty Interesting News for Geeks) and our other communication channels, we promise to provide you with current information, latest news and key resources that will help you both professionally and personally.
We guide and advise you along the way
We offer completely free one-on-one sessions in which our primary goal is to help you further your professional career, find out what the current market is like and give you advice on how you can position yourself in it.
Reality check
If you are interested, we can provide you with an overview of your employment situation in relation to the current market, always based on real data, not just opinions.