Hello World: just a different approach
Posted on February 14, 2018, by David
Another Job Board? Really?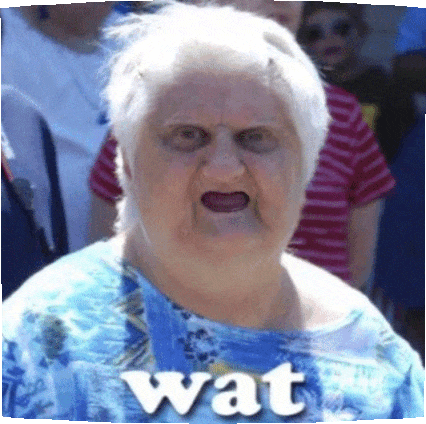 Yes, it's so stupid as it sounds. Manfred is ANOTHER Job Board and we have no new disruptive technology to match candidates and companies, just a different approach:
Our target is not the job seeker but people who are not looking actively for a new job
Manfred is designed from the scratch to be candidate-centric instead of offer-centric
We are a niche app, if you consider the Digital World (devs, designers, CxO...) "a niche"
Our business model is HORRIBLE (come on, online classified ads are so from the nineties) and, competitors are 800-pound gorillas with a lot of hair -and money- in their chests, but... hey, we are here to play.
For the Glory. For the Fun. Hello World.
Posted on February 14, 2018, by David